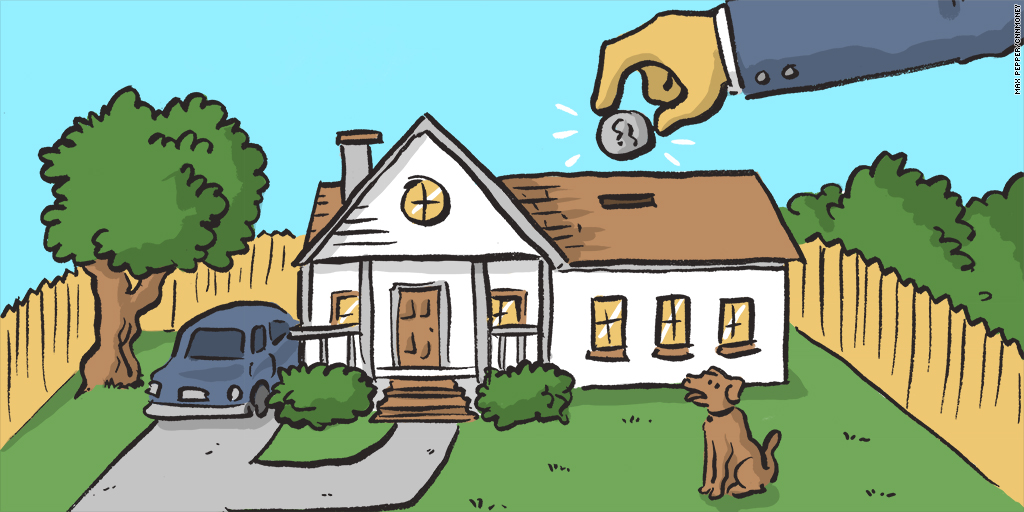 Here is how much salary you need to by a home...
If you want to afford a home in Denver, you better make some decent money — $77,662.37, to be exact.
That's according to Riverdale, New Jersey-based mortgage company HSH.com
Last quarter, the salary to afford a home in Denver was $72,771.94, a 3.8 percent quarter-to-quarter increase.
HSH compiled a list of the salaries required to buy a home priced at the median market rate in the U.S.'s 27 largest metros based on:
30-year fixed mortgage rates and percent change from Q3 2016.
Median home price and percent change from Q3 2016.
Monthly payment.
With a median home price of $396,100 and Denver's 30-year fixed mortgage rate stands at 4.29 percent, up 0.32 percent from Q4.
That means a homeowner would pay $1,812.12 a month for a home, requiring a salary of $77,662.37, the report says. That an increase of just over $4,800 compared to Q4.
The Metro Denver Economic Development Corp. pegs the median household income here at $71,146.
Nationally, homeowners need to make $52,969.46 to afford the $232,100 national median home price, according to the report.
Among the 27 metros analyzed, Denver ranked 21st for growth in the necessary salary. Pittsburgh ranked first, followed by Cleveland and Cincinnati, respectively.
Bizjournals.com-Denver
Caitlin Hendee
5/2017